📣 Seats for in-person attendance are limited so be sure to register early! 📣
@ BCIT Vancouver Tech Collider
In-person Registration & Online Platform Opens
Conference Welcome & Ice Breaker Activity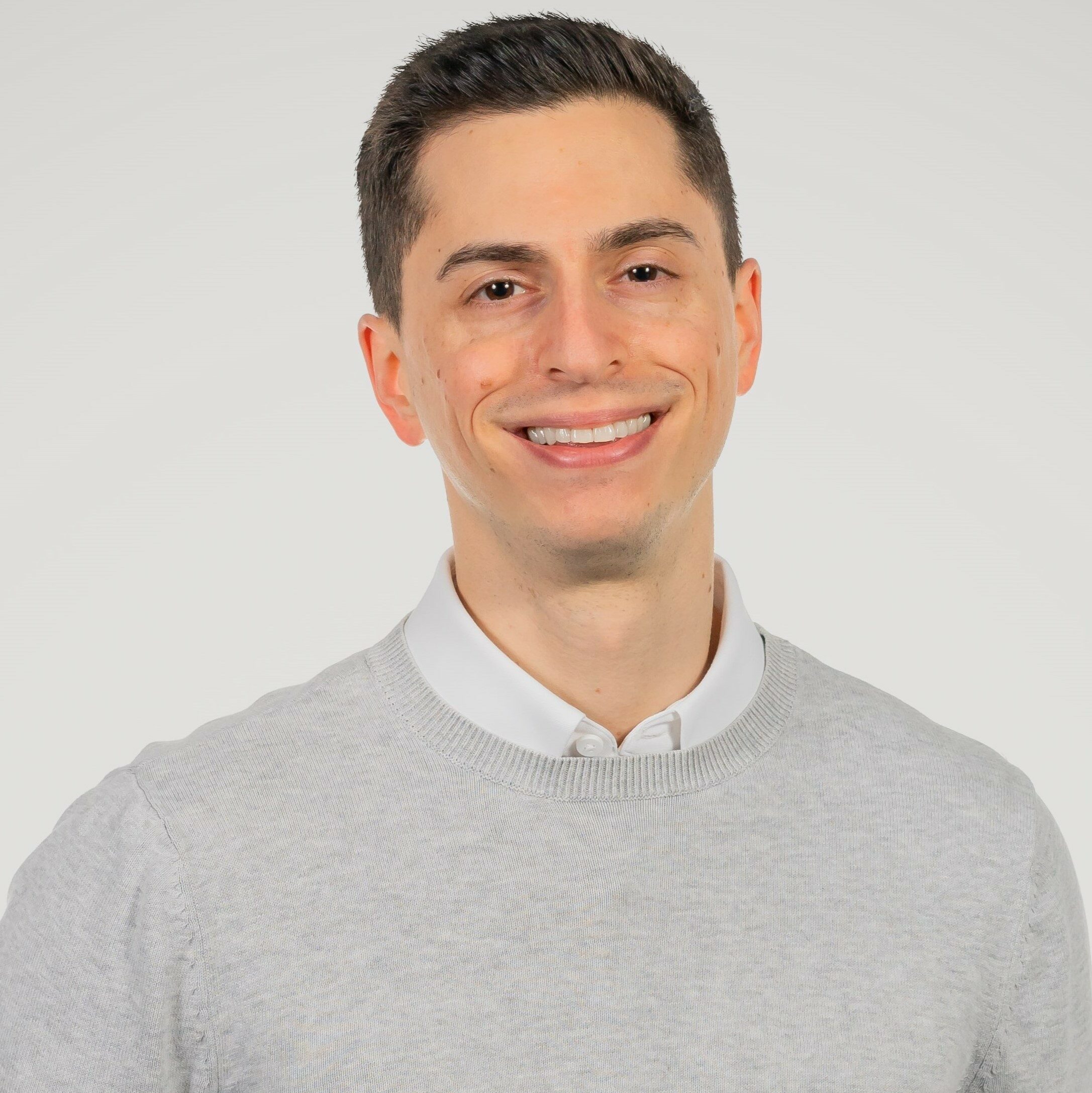 Joe Braun, Flow Engineering
Thriving in Today's Workplace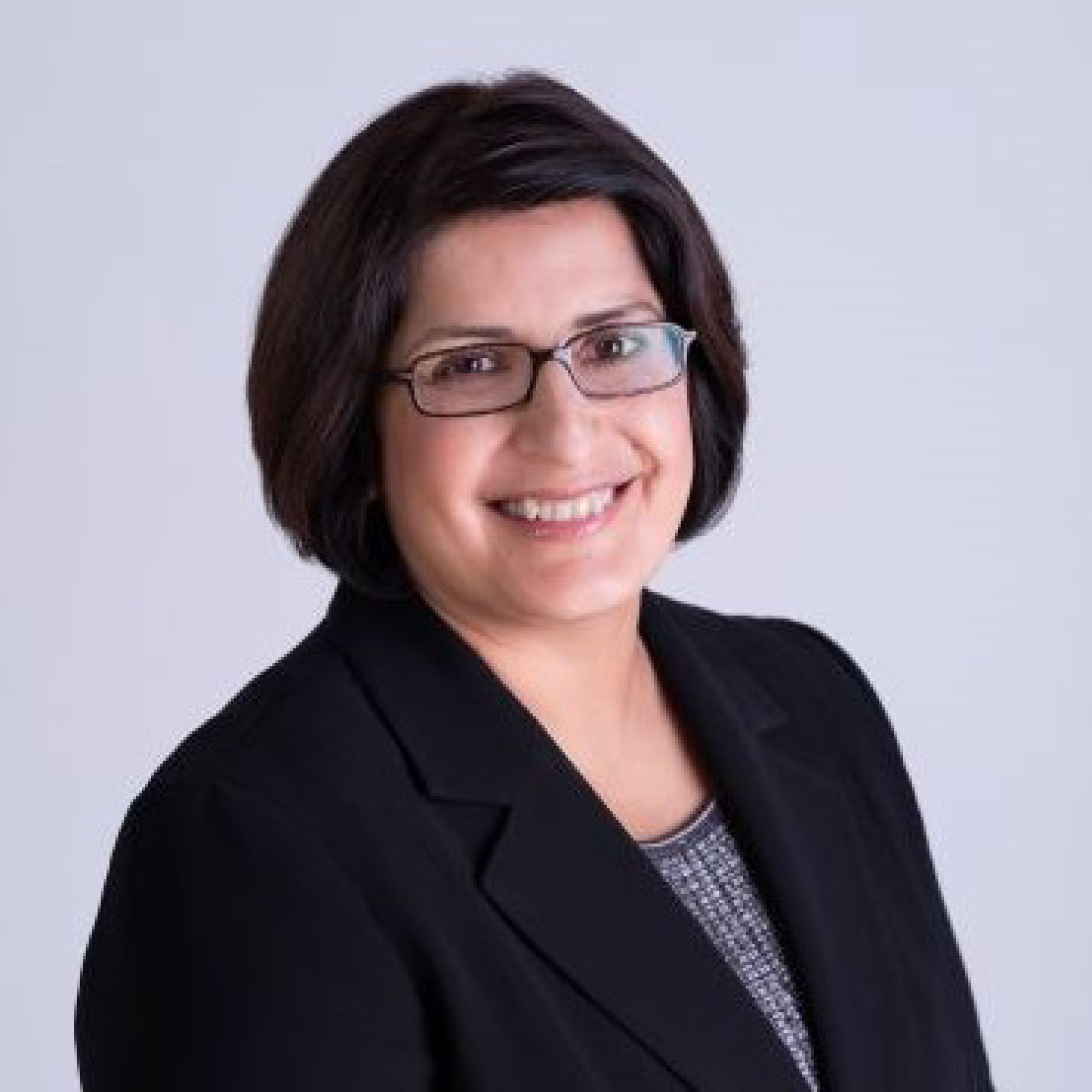 Golden Insights and Real World Tools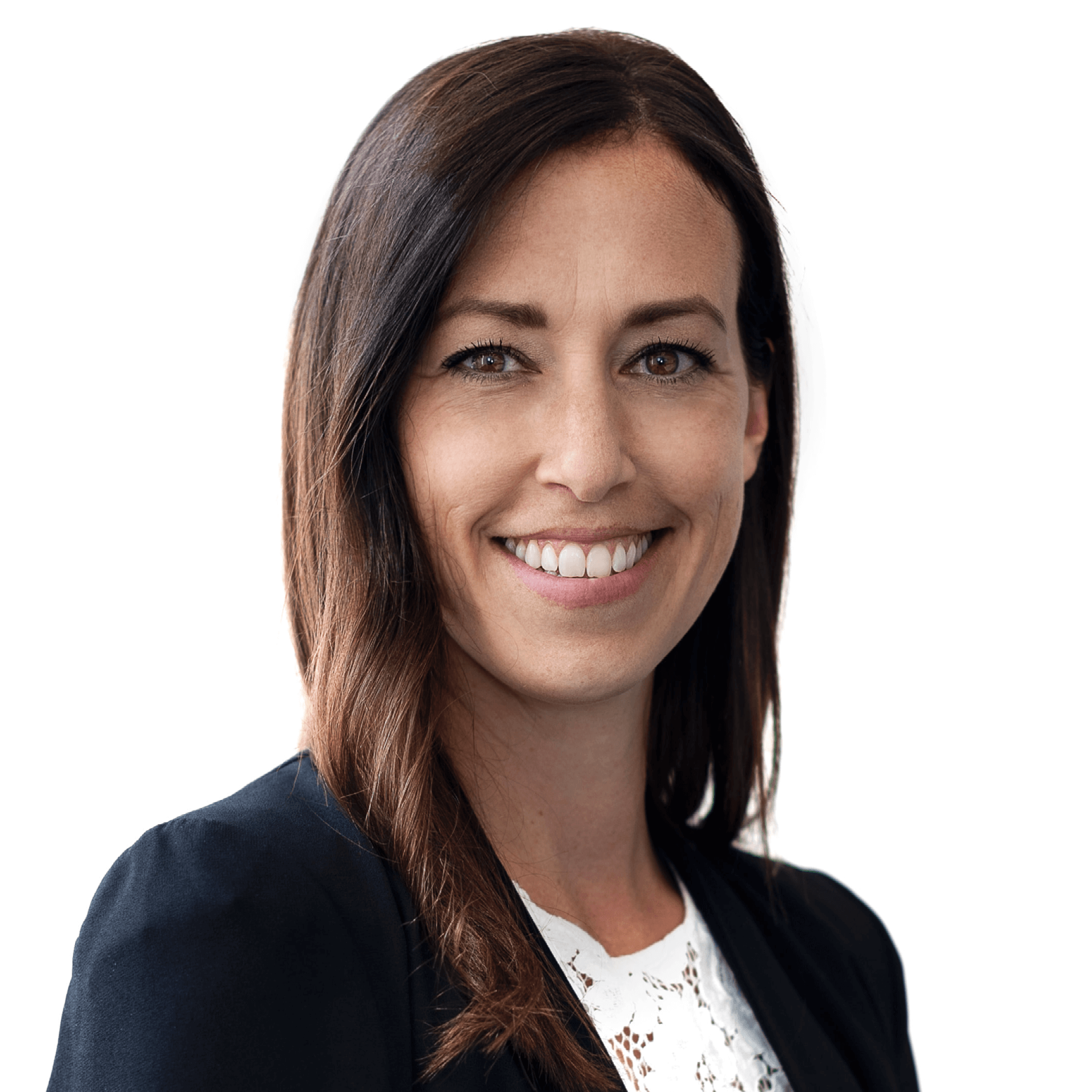 Monique Staals, RAM Consulting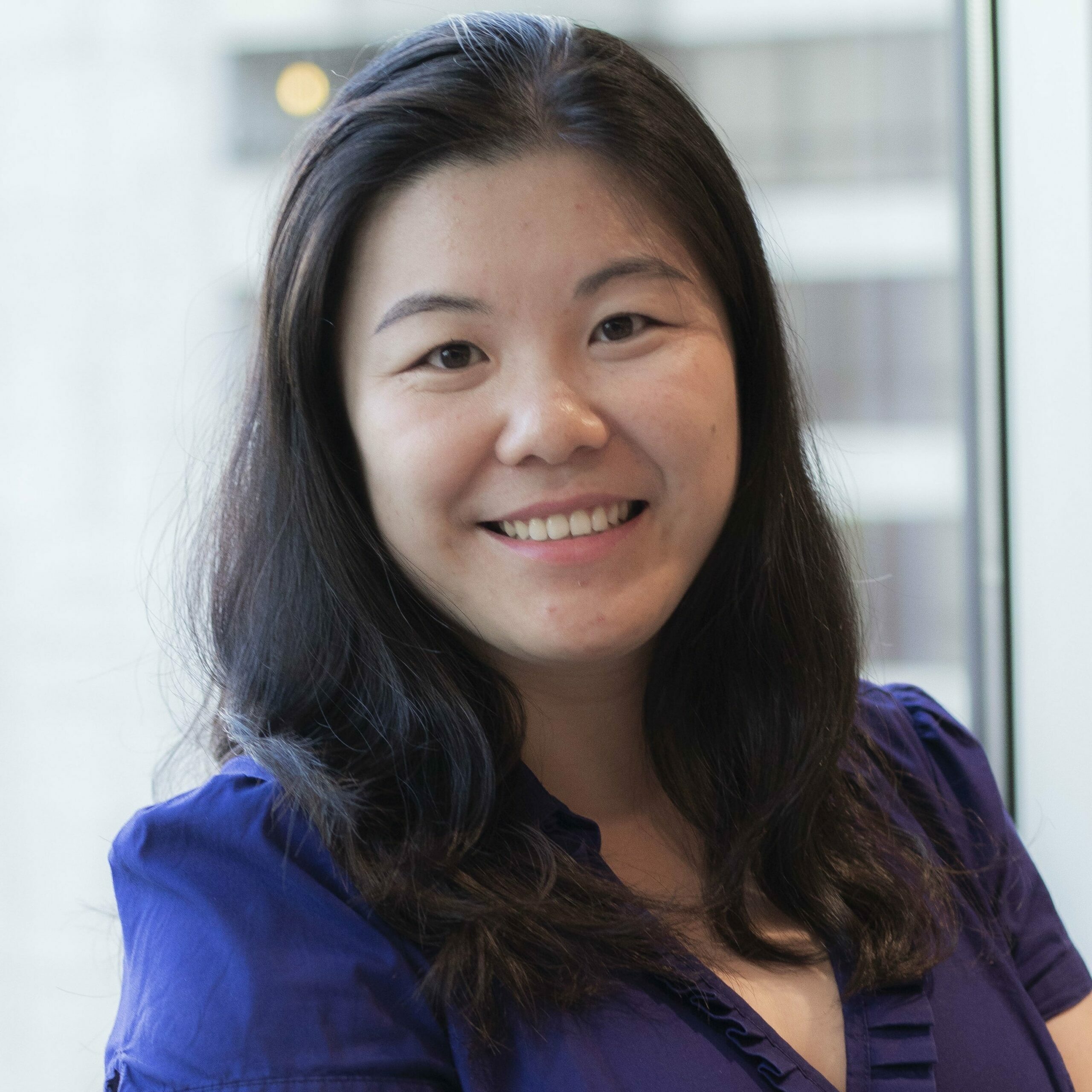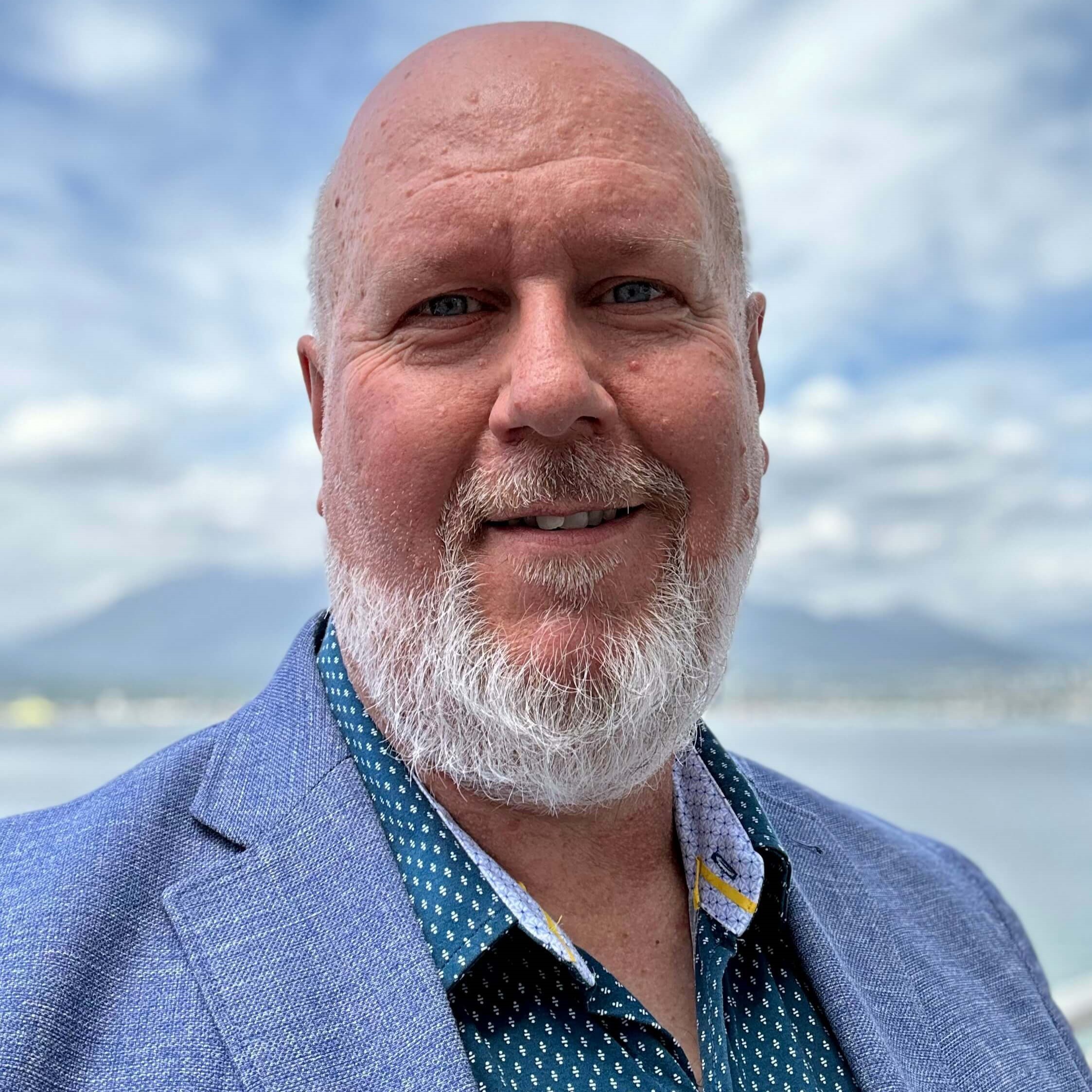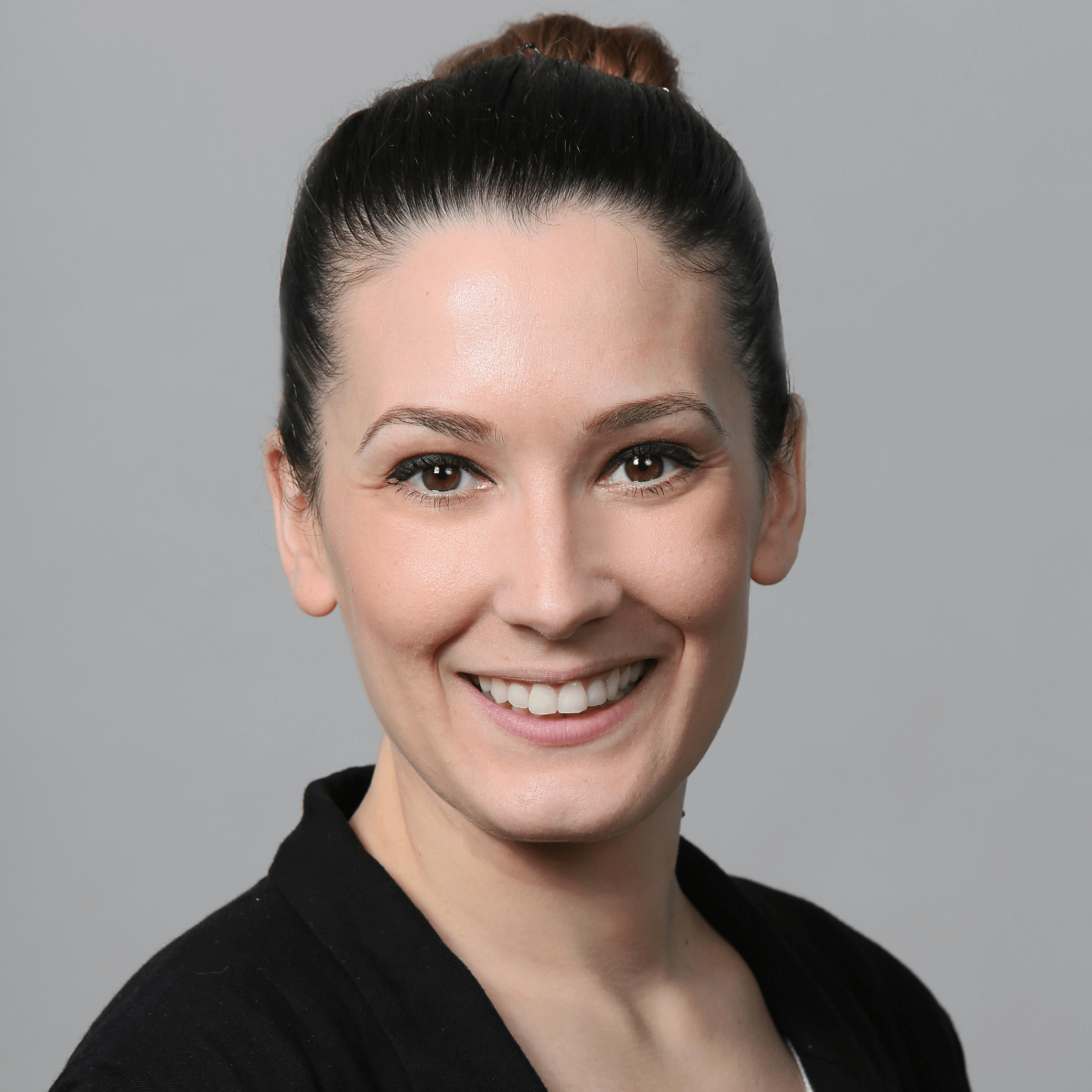 Tijana Smiljanic, McElhanney
Confidence Unleashed: Excelling in Performance Reviews & Interviews
Jillian Climie, The Thoughtful Co.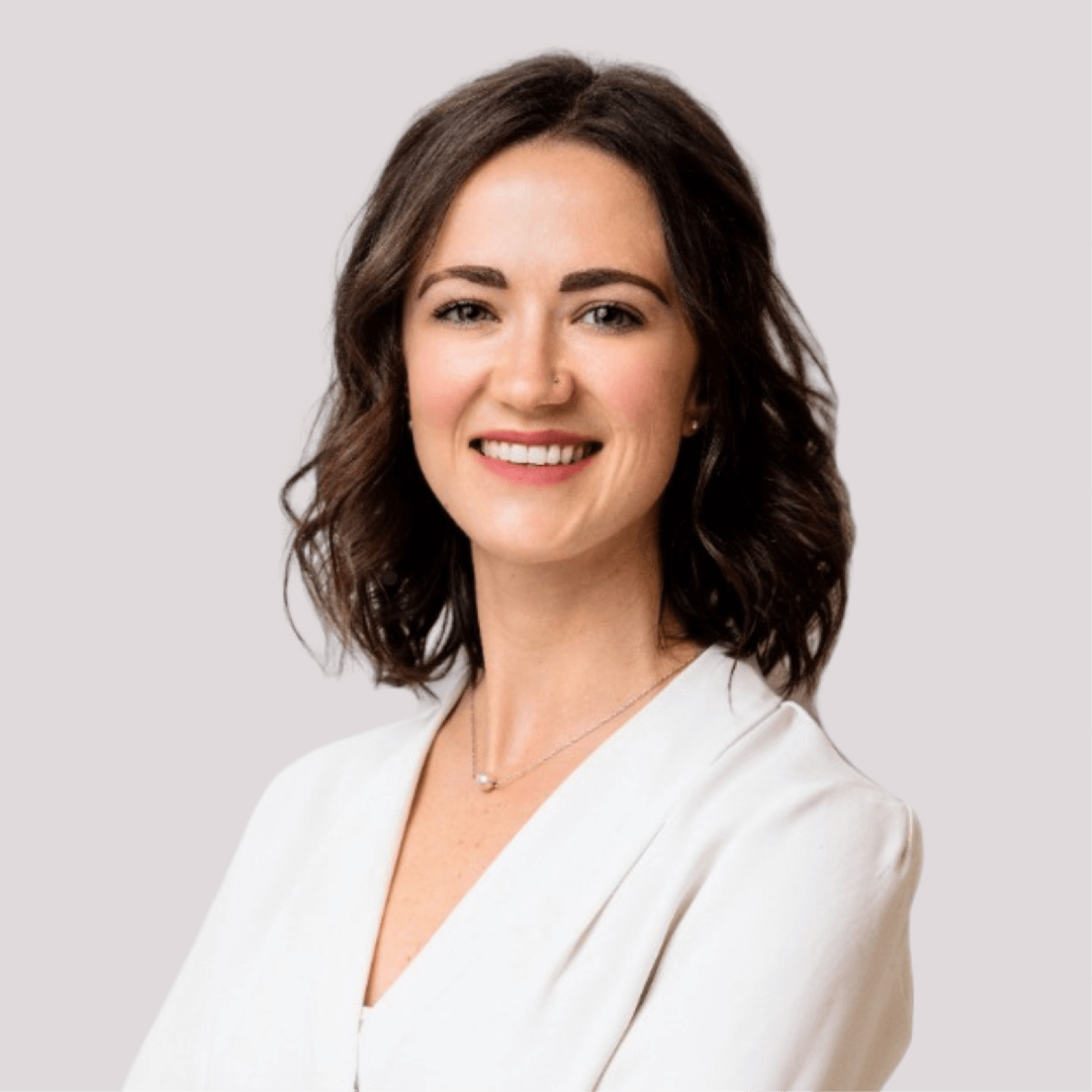 Sophie Warwick , The Thoughtful Co.
Following Your Roadmap to Success
Ian Steele, PBX Engineering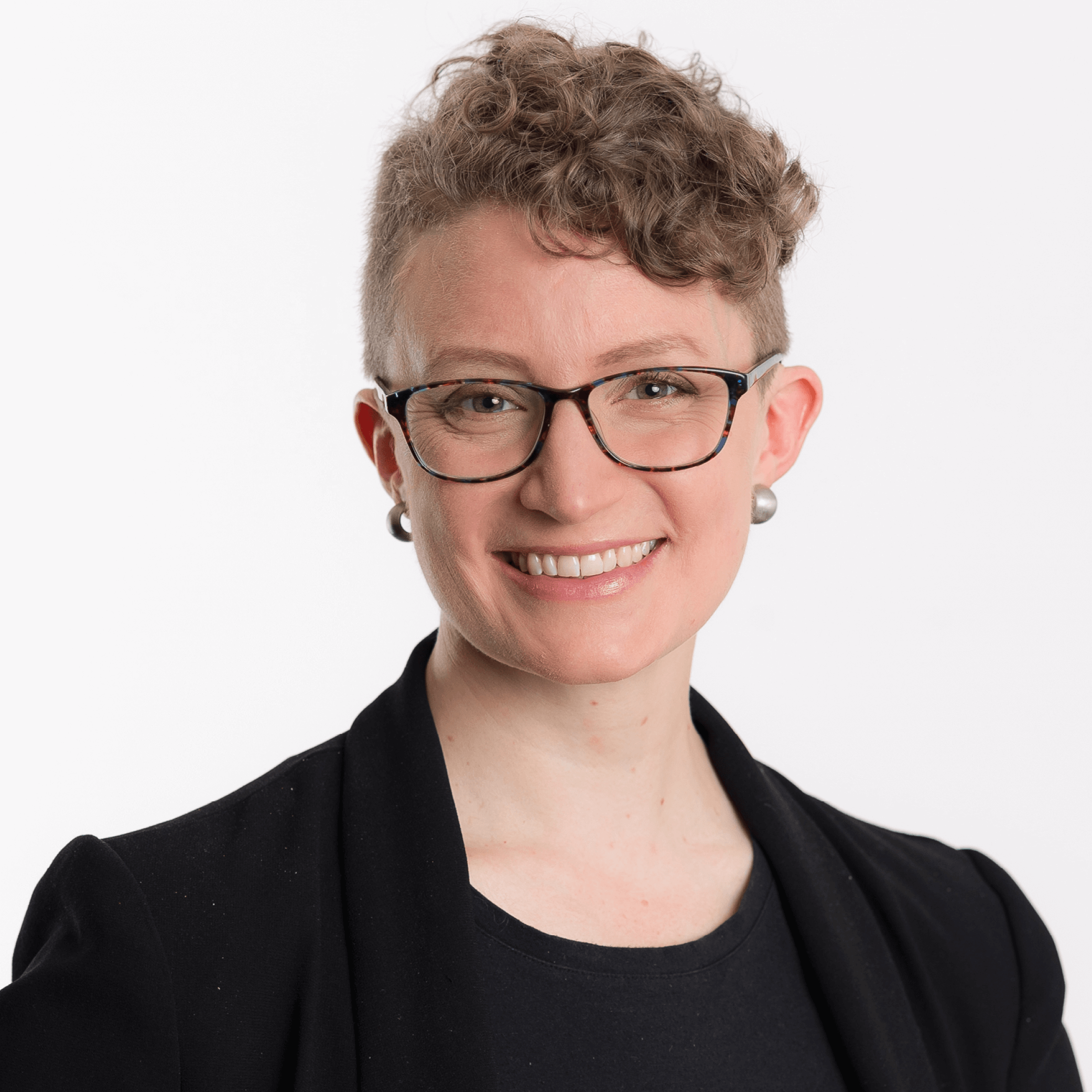 Siobhan Robinson, Kerr Wood Leidal Associates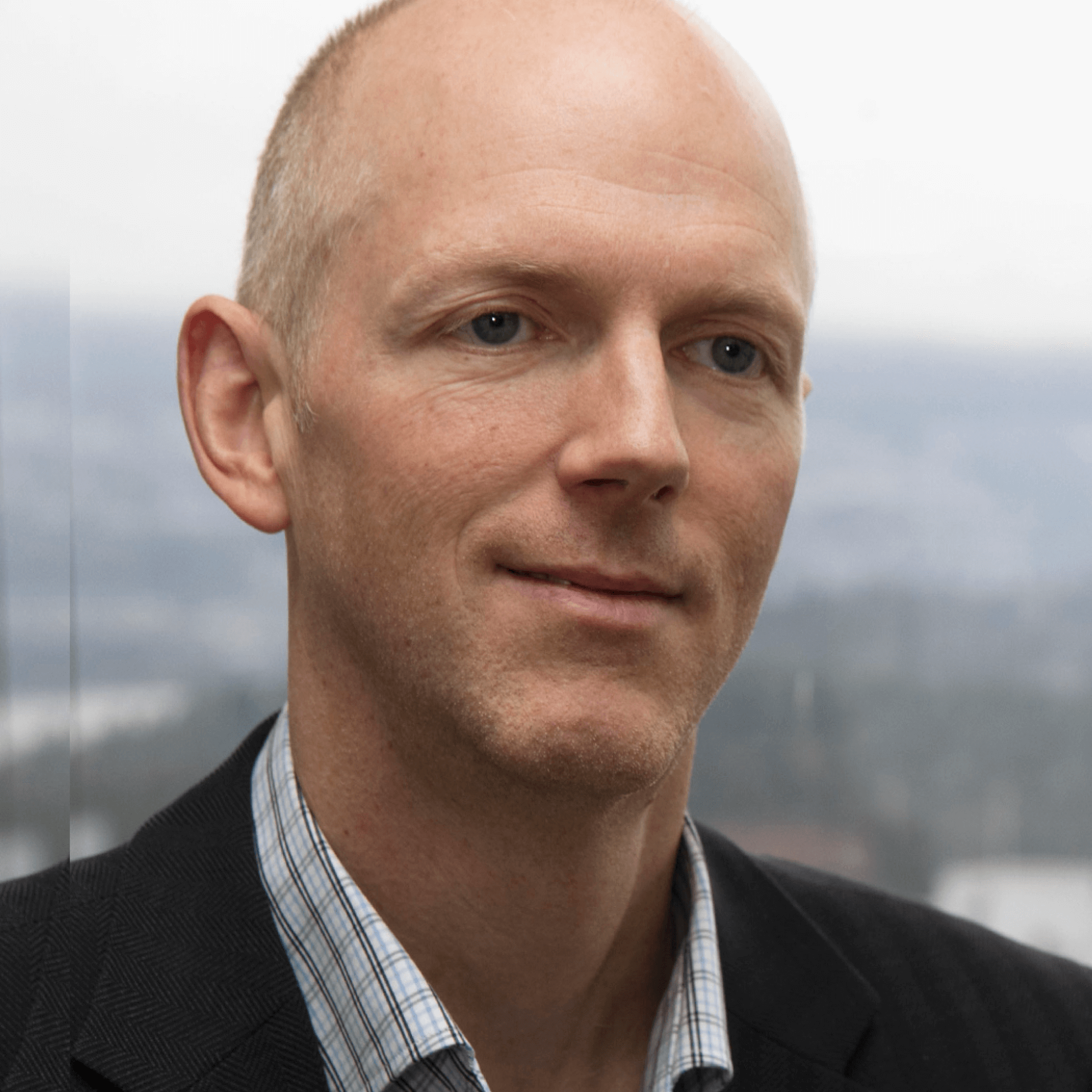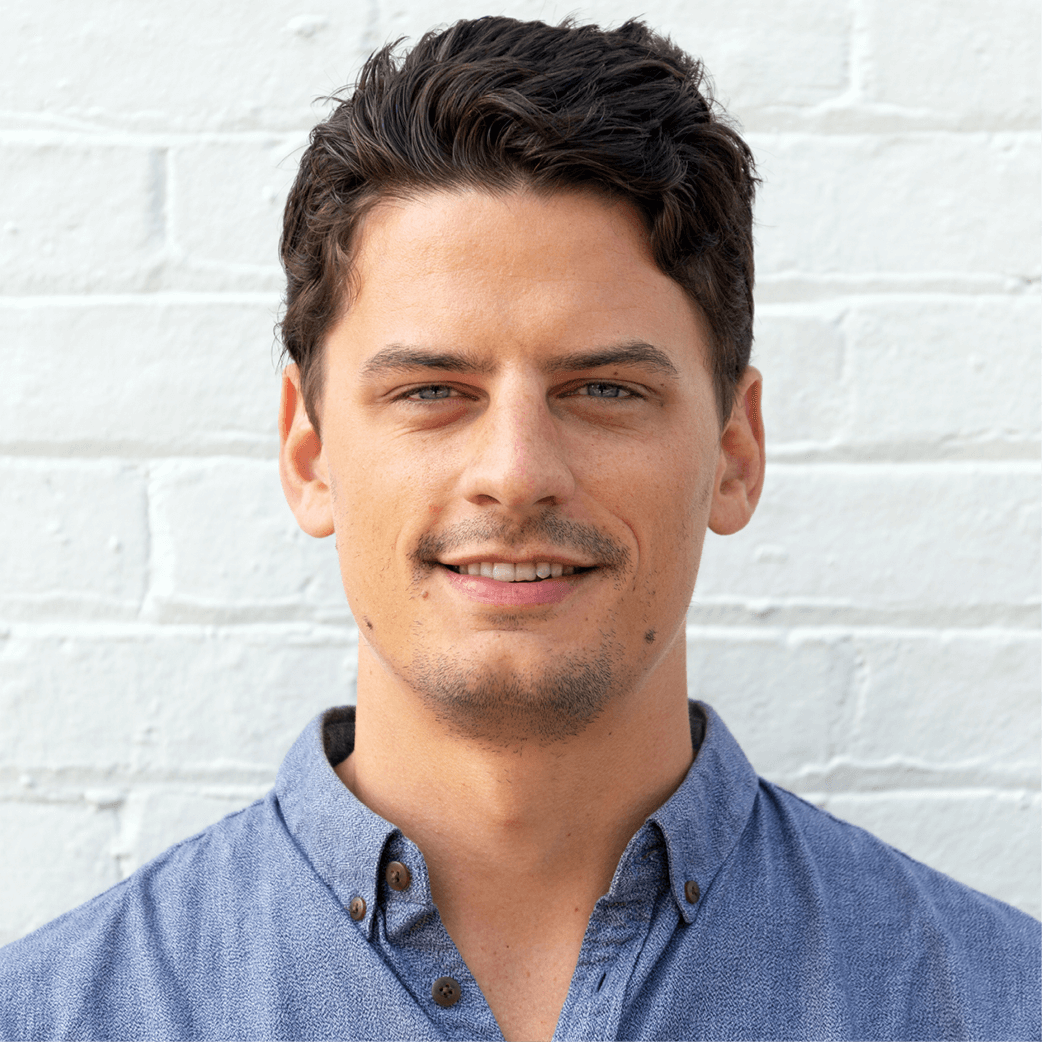 Re-Thinking the Org. Chart: Fostering Inclusion as Key Leadership Competency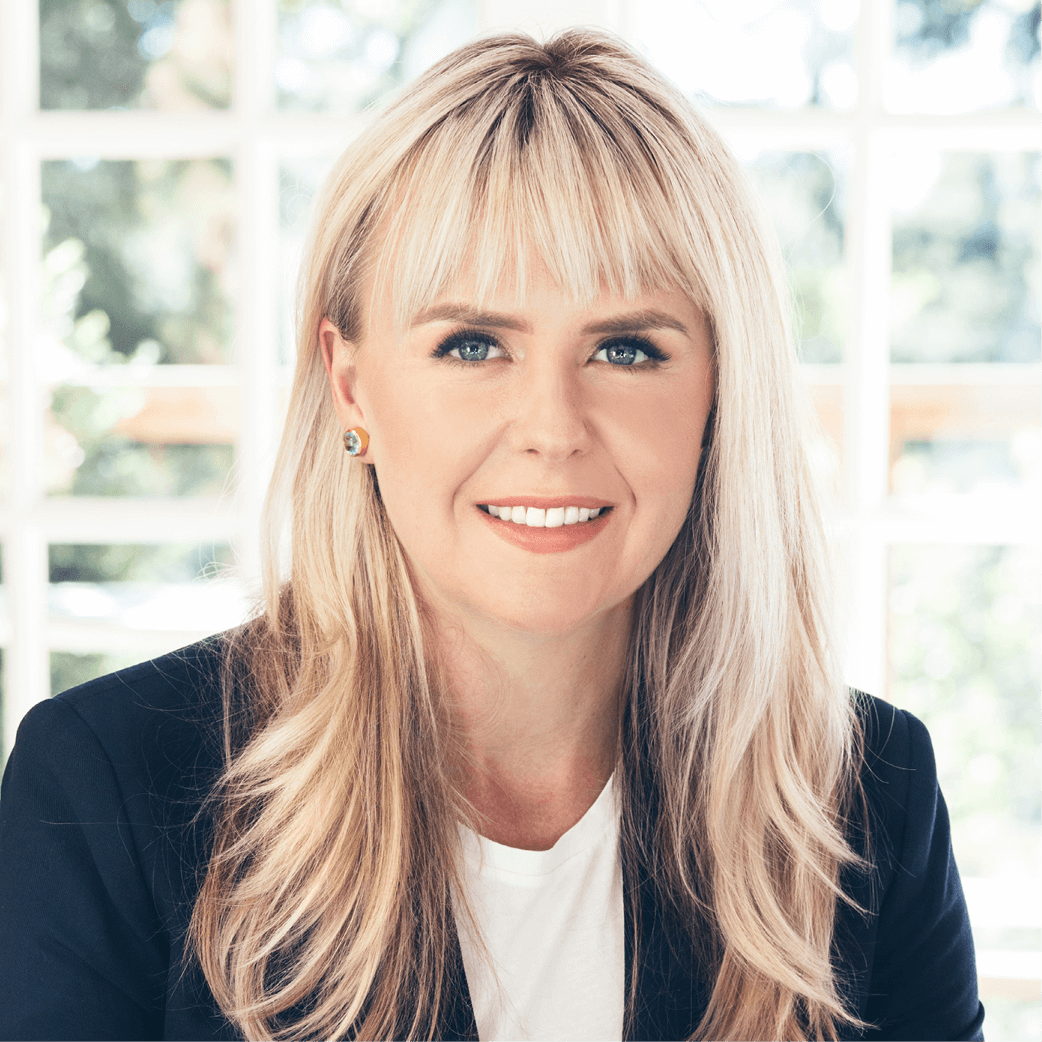 Polina Kouzmina, Thriveworks
It's All About Relationships / Who You Know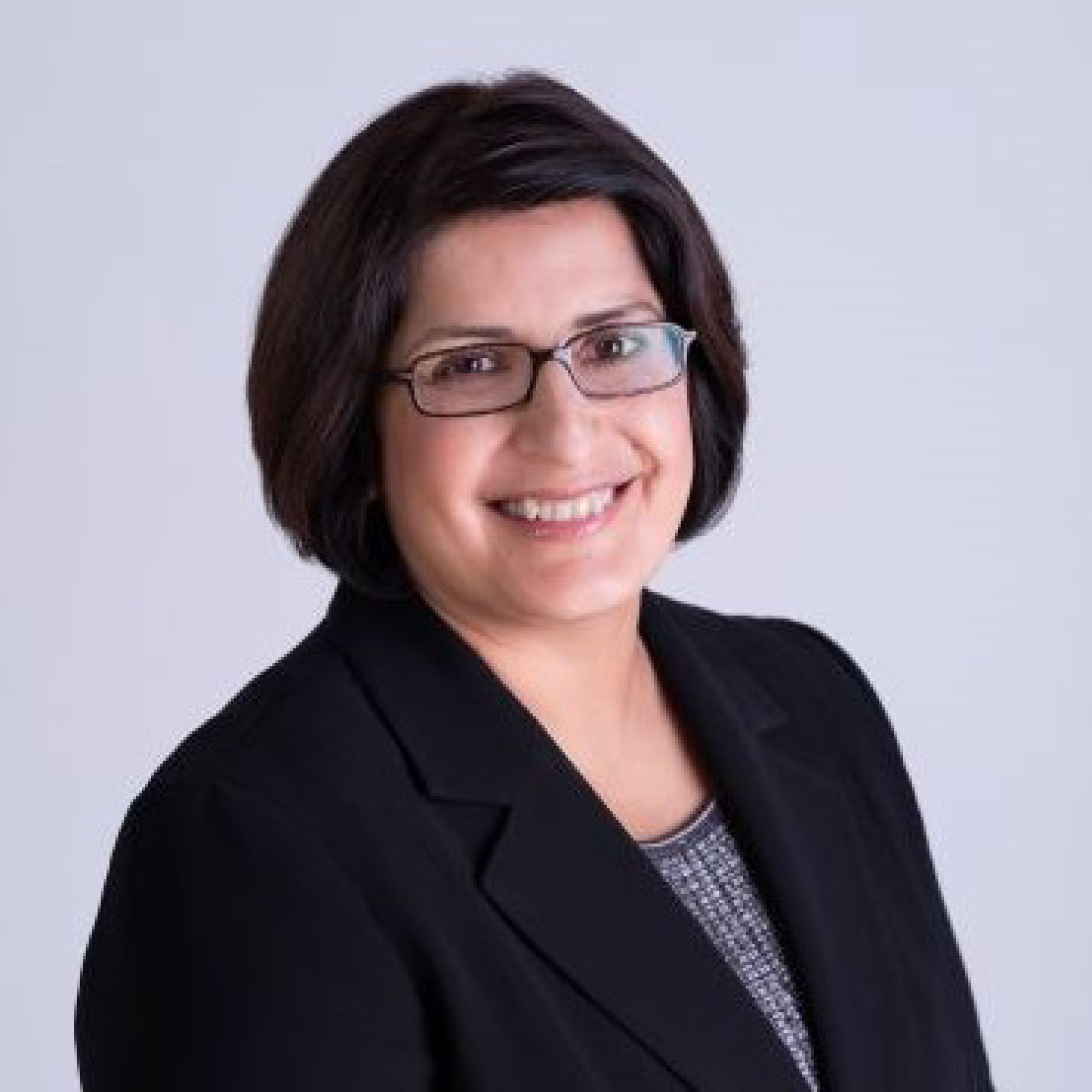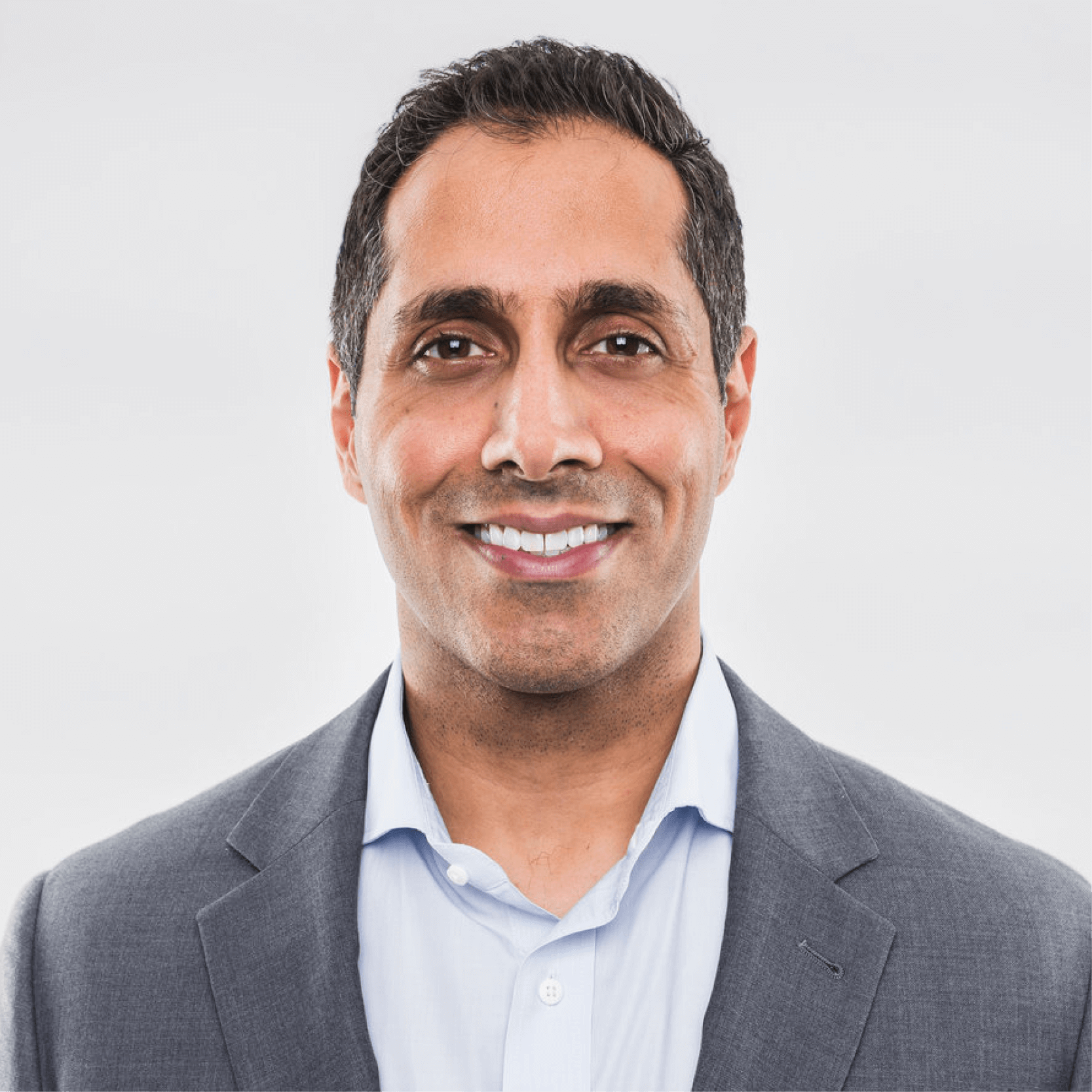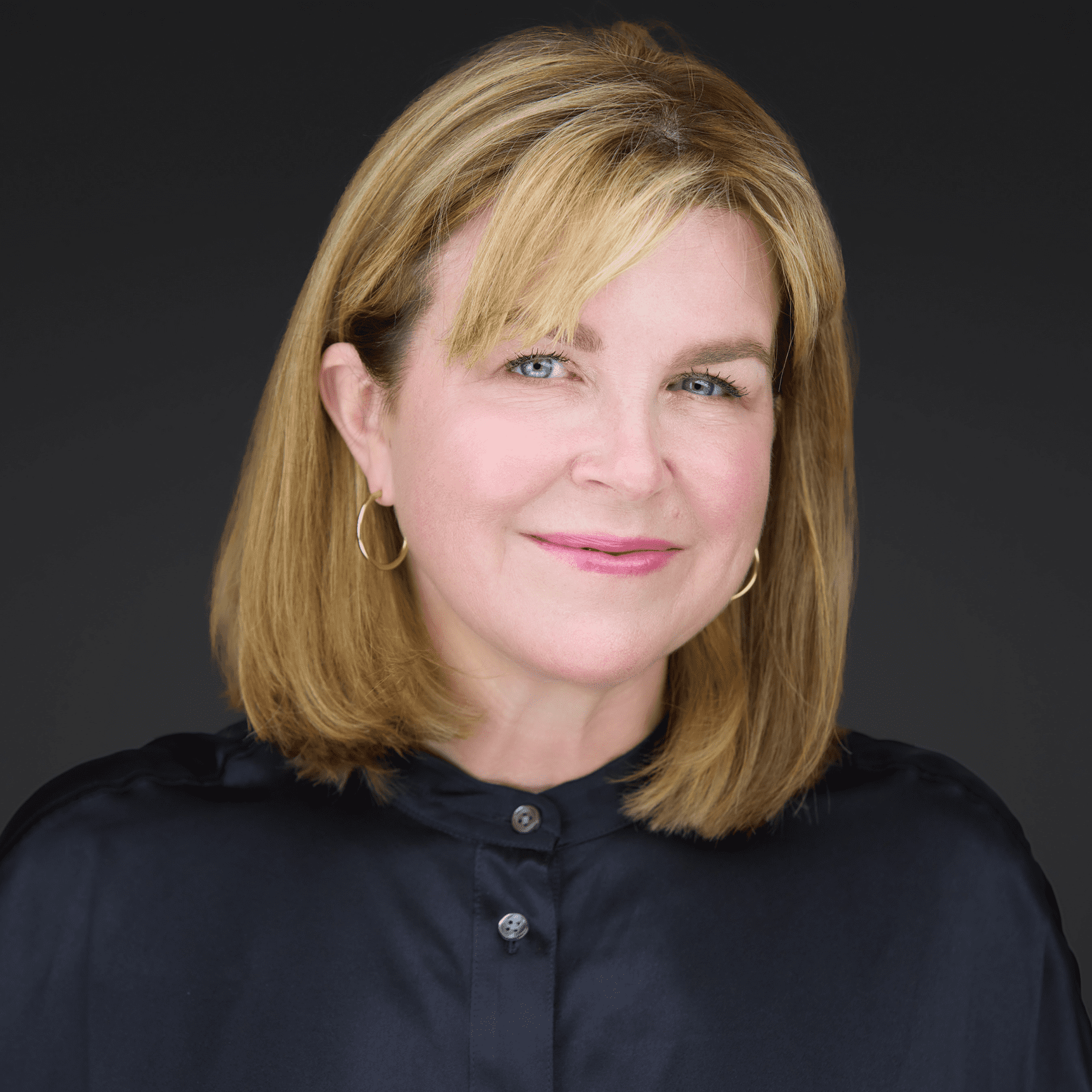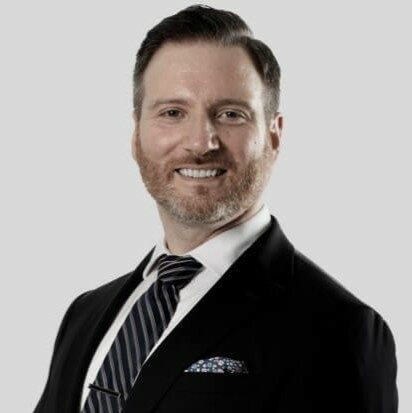 Jesse Unke, Maven Consulting
4:30 PM PT 
|
Palate Kitchen, 848 W Hastings St, Vancouver, BC
Networking and Connections
Join us for post-conference connections over canapés and refreshments with speakers and other young professionals from across British Columbia.