📣 Seats for in-person attendance are limited so be sure to register early! 📣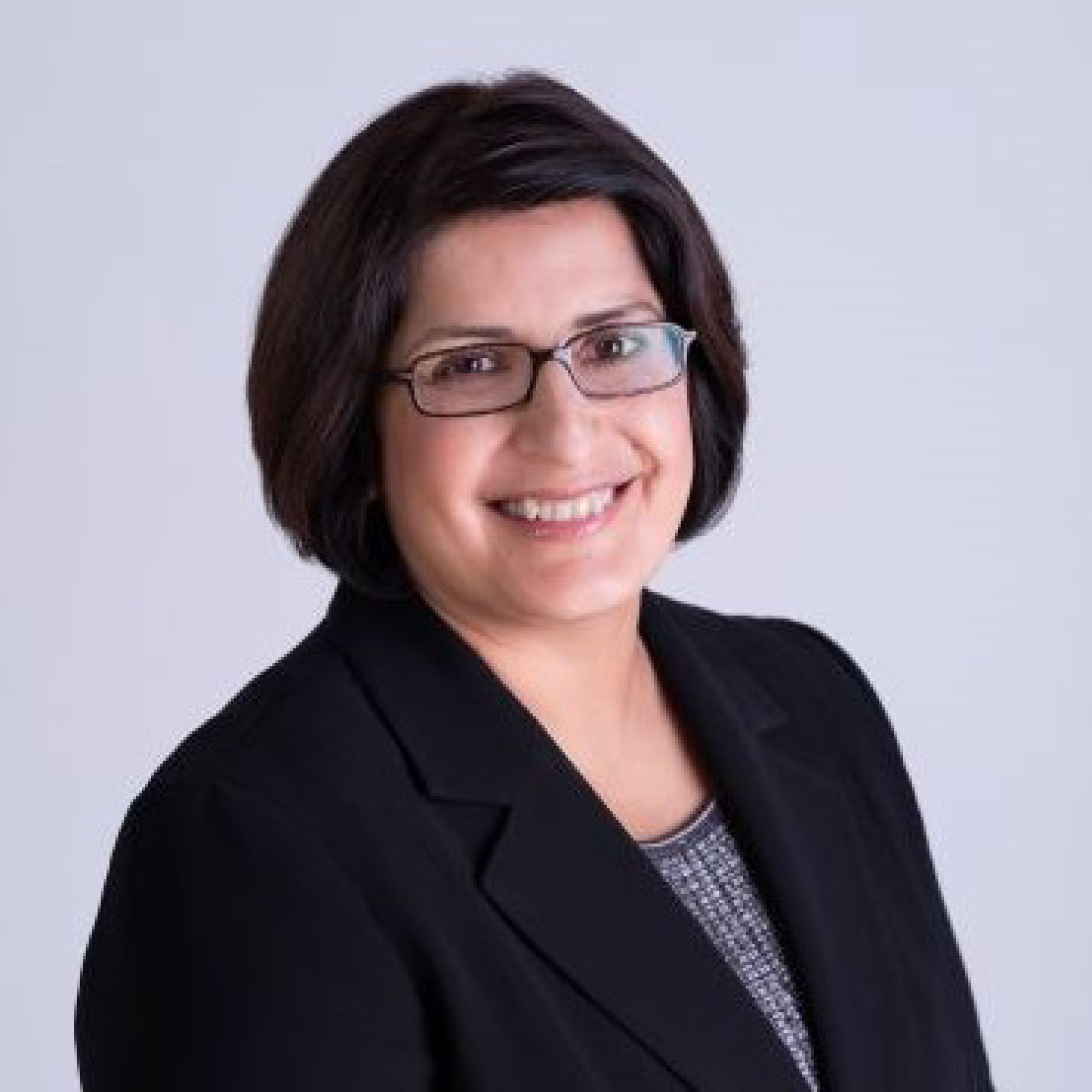 EVP, Chief People & Inclusion Officer
As Stantec's Chief People & Inclusion Officer, Asifa is accountable for all of Stantec's human resources functions. Asifa is focused on Stantec's ability to attract, retain, and develop the right people—those with strong technical knowledge and skills who are inspired by the work they do and are highly engaged with the organization.
Prior to her current role as Chief People & Inclusion Officer, Asifa was a Leader in Stantec's Environmental Services business focusing on client and employee development and operations management.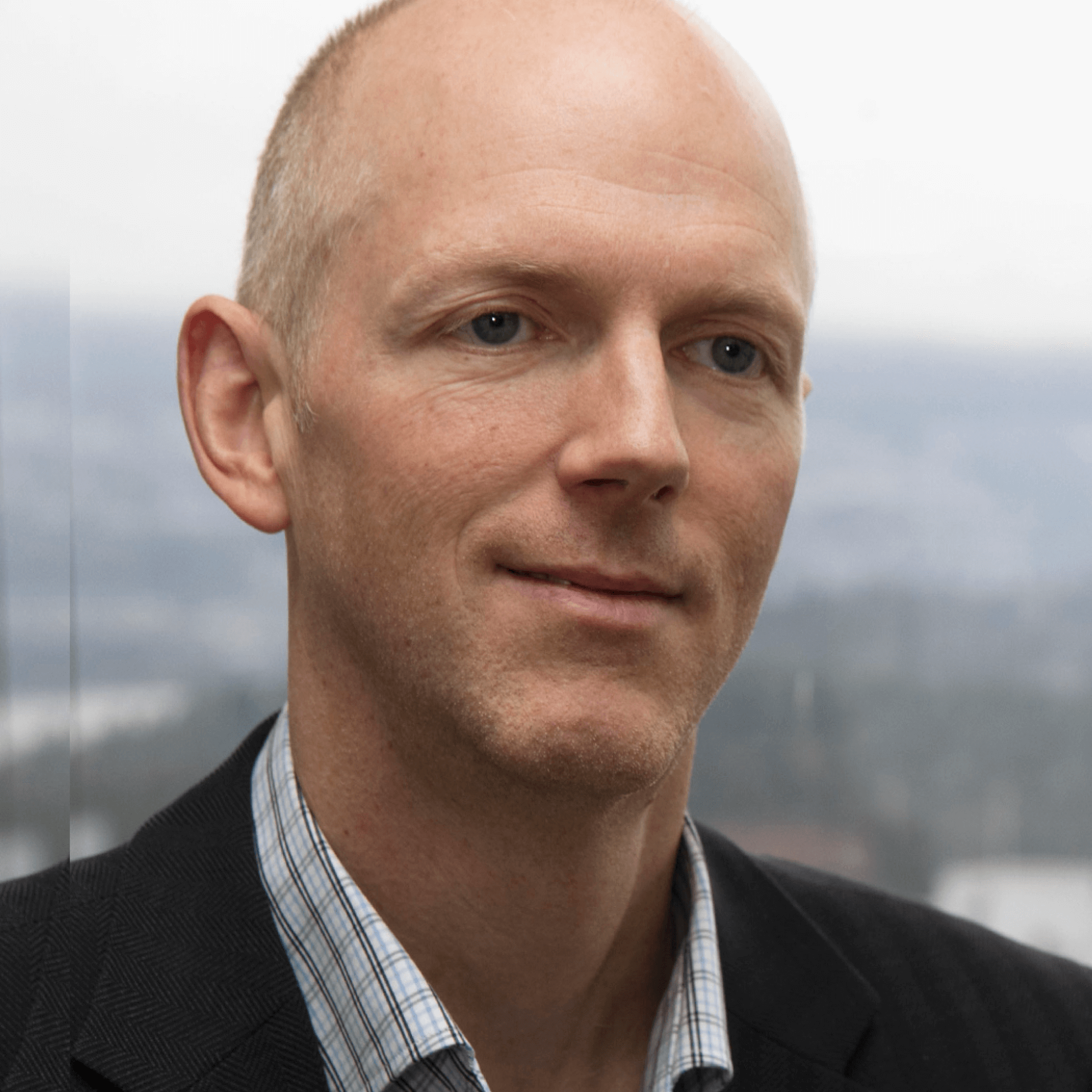 Chris is a Director in Deloitte's infrastructure advisory practice, where he focusses on advising public sector clients on procurement models and with the design and execution of procurement processes for projects including buildings, highways, water, and wastewater projects. He started his career at Kerr Wood Leidal Associates, then moved to PriceWaterhouseCoopers, then WaterTrax, and has been at Deloitte for the last 15 years.
Gurjit graduated from the University of Calgary in 1997 and started his career with a private consulting company called Dayton & Knight. In 2014, Gurjit became president Dayton & Knight, which was later acquired by WSP. Currently, Gurjit serves as vice president of Water and Wastewater at WSP. Gurjit was also the Chair of the ACEC-BC Board of Directors in 2020.
Ian is the president of PBX Engineering – a company he's been with for 25 years. As a Senior Systems Engineer, he's had an adventure-filled career designing unique transportation, security, and industrial projects across North America.
As a leader of a small consulting firm, Ian's had an adventure-filled career helping others map out their own careers. Ian is a Director on the ACEC-BC Board and is also the current Chairperson of ITS Canada's Board of Directors.
With over 25 years of experience in the Construction and Engineering Industry, Jeannine Martin is the President of the Vancouver Regional Construction Association (VRCA).
Jeannine is responsible for delivering on the mission of the VRCA and its 750 member companies, including advocating for business and legislative change, delivering educational programming options that help to build construction businesses, and facilitating opportunities for business-building connections.
Jesse is President & CEO of Maven Consulting, and an engineering and construction executive with a focus on leading with emotional intelligence as a responsible leader, while utilizing strong relationship-building, operational, strategic planning, finance and analytical skills.
He is past President/Board Chair with the BCCR, in 2020 he was one of the proud recipients of the 40 under 40 in Canadian Construction, and in 2022 he was named as one of Engineers Canada 30 by 30 EDI Champions.
Jillian Climie, Co-Founder of The Thoughtful Co, has spent her career leading teams in executive compensation and corporate governance, both as a consultant, and in-house at two global retailers. Most recently at Lululemon, she led the global equity and executive compensation programs. She Co-Founded The Thoughtful Co so she can leverage her niche experience, coupled with her passion for gender equity, to empower women to get paid what they deserve and advocate for themselves.
Katty, a seasoned civil engineer, entrepreneur, and organizational psychologist, co-founded a tech startup after becoming a professional engineer. She manages operations, marketing, and sales, leveraging her problem-solving skills. Passionate about helping aspiring entrepreneurs, especially high school and university students, she emphasizes individuality and potential. As National Director of Operations at YELL Canada, Katty introduces entrepreneurial thinking to Canadian high school students.
Monique is the Director of Project Delivery at RAM, with 17 years of experience delivering capital projects. She is an active advocate for the advancement of women in leadership and believes that educating and empowering youth leaders is critical in generating meaningful change. Monique volunteers with several organizations with a focus on overcoming bias in science and engineering and was the Women's Infrastructure Network Emerging Leader Award Winner in 2022.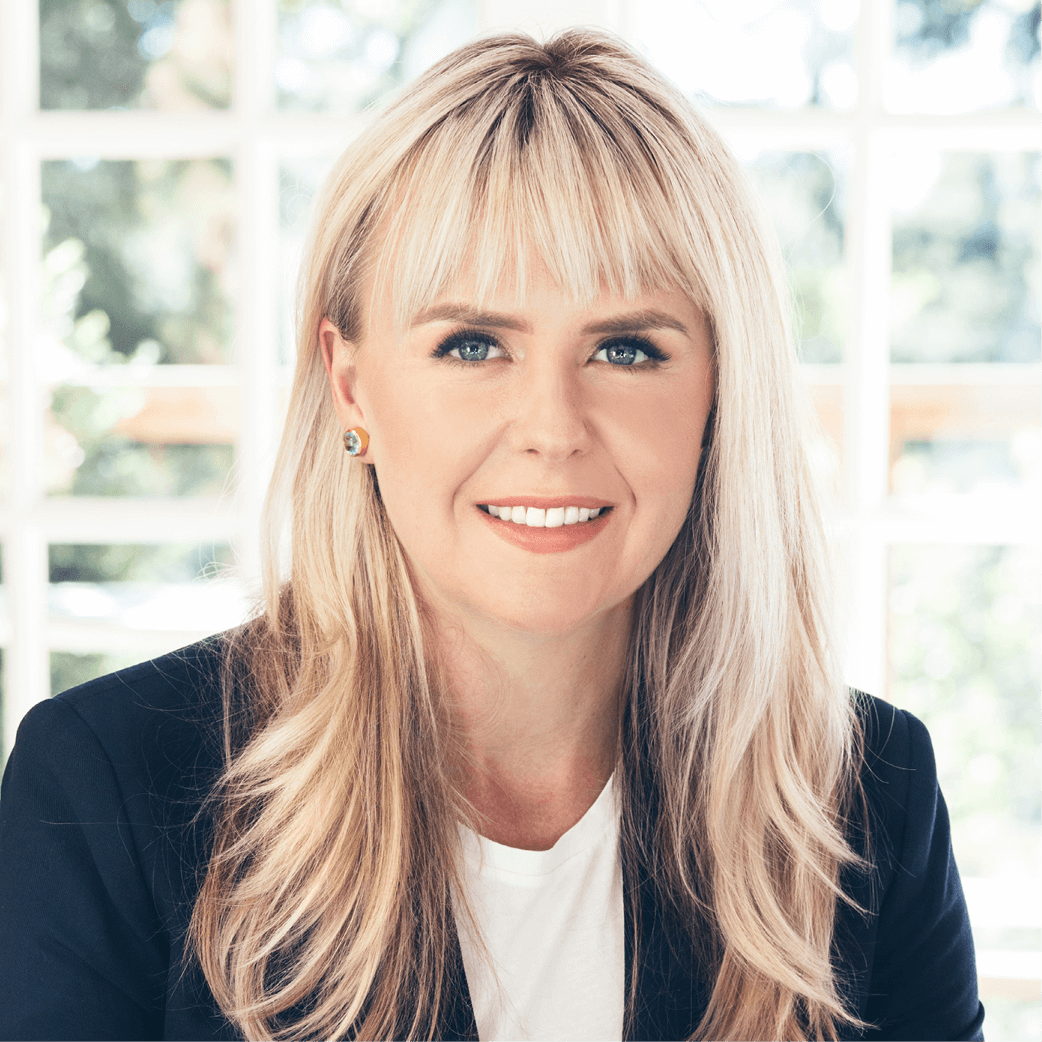 Principal Consultant and Coach
With over a decade spent as the Head of People & Culture for COWI in North America, Polina Kouzmina's career focus has been on scaling organizations for growth, cultivating vibrant company cultures, and developing leaders. Currently, as Principal Consultant at Thriveworks, Polina leverages her extensive background to drive a thriving coaching and HR consultancy practice. Her mission is to inspire positive change and growth for individuals, teams, and the organizations they are a part of.
Scott's 25+ years at Binnie have seen him progress from Engineering Assistant to Project Engineer, Project Manager, Division Manager, and Chief Administrative Officer roles. He also serves as the chair of Binnie's board of directors. He's the third generation of his family to work at Binnie, and has been part of the company's growth from 30 employees to over 350.
Siobhan Robinson leads the Water Supply and Treatment sector at Kerr Wood Leidal. A Chemical Engineer by training, Siobhan is passionate about improving health through the development of community water and wastewater infrastructure. Through her volunteer work with ACEC-BC, the BC Water and Waste Association and Science's World's SIS program, Siobhan aims to facilitate the engagement and retention of young professionals in the water sector and improve the consulting business environment.
Sophie Warwick, Co-Founder of the Thoughtful Co, specializes in developing in-house gender equity policies and chairing Employee Resource Groups and advocacy groups. She uses her data analysis expertise from her engineering background to define targets and track growth and retention. In 2018, she co-founded Women in Consulting Engineering. She co-founded The Thoughtful Co so she could build more gender inclusive workplaces and build representation of women at senior levels in all industries.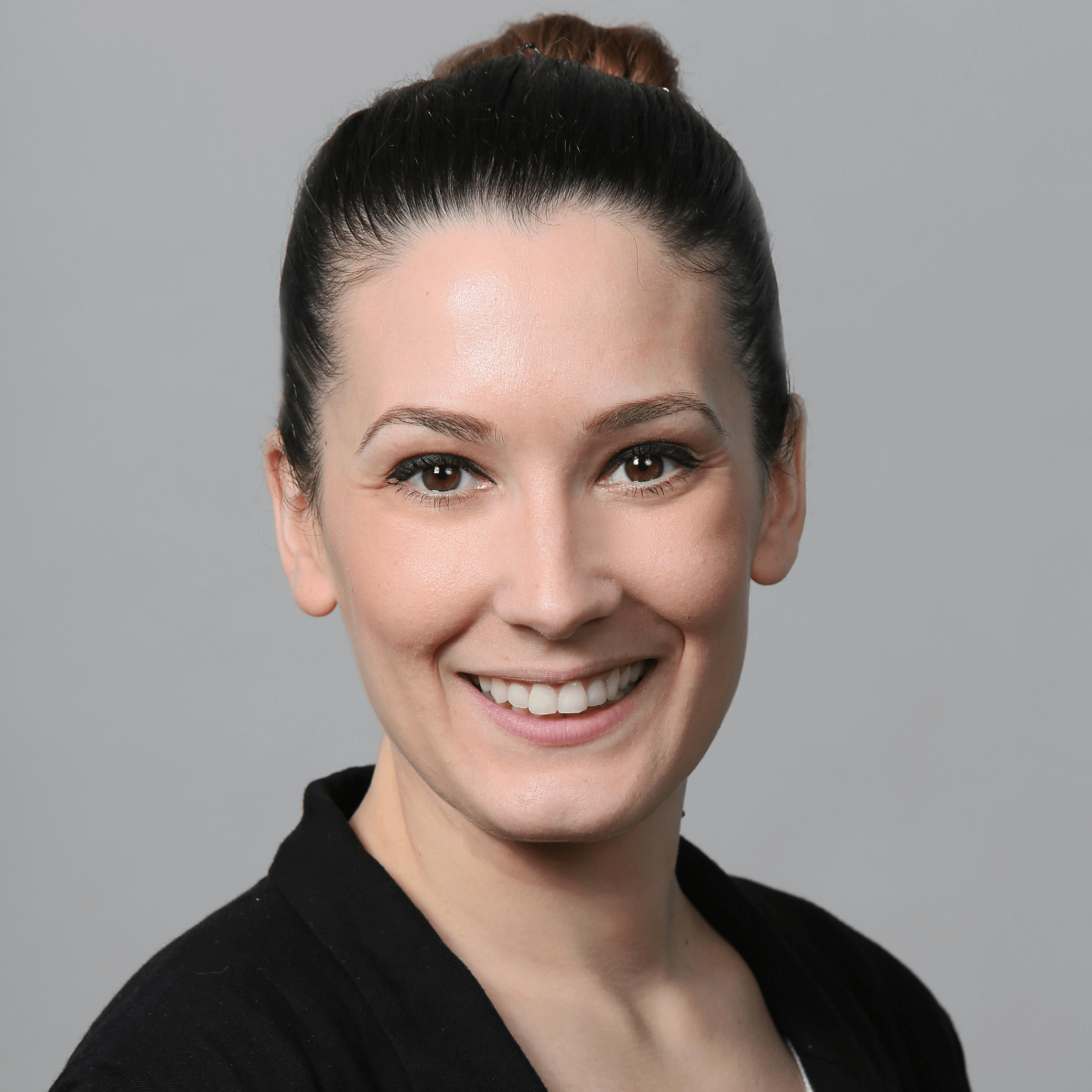 McElhanney
Tijana Smiljanic
Division Manager, Alternative Project Delivery
Tijana Smiljanic is a Division Manger with McElhanney, working in the Alternative Project Delivery Branch. She has over 17 years of experience working on and leading design teams for a variety of projects ranging from municipal to Design-Build/P3. Tijana has been involved in a wide range of infrastructure projects and has extensive experience delivering design-build projects throughout Western Canada that include complex interchanges, freeway, roundabouts, intersections and major utility design.
As a structural engineer at Fast+Epp Tobias has his hand in a wide range of design projects ranging from high-rise concrete towers to hybrid tall wood buildings to irregular art installations. As Director of Digital Practice, he leads the firms development and adoption of digital tools and workflows in an ever-changing landscape. As Partner, Tobias forms part of the key decision-making group developing overall firm vision and strategy.
Are you ready for the biggest YP event of the year?
The 2023 Young Professionals Conference offers attendees the opportunity to learn about the non-technical skills which are vital to guide their career to the next level.
Through a series of talks and panel discussions attendees will learn about Adapting to the New Workplace, Excelling in Performance Reviews & Interviews, Golden Insights and Real World Tools, Effective Leadership Skills, and more!
Who will you hear from?
Senior leaders from 12+ ACEC-BC member firms will be at the Young Professionals Conference to discuss their career success and lessons learned.
How to attend virtually?
Virtual attendees can join the action from ACEC-BC's interactive virtual platform primed for content delivery & networking.
You can stream live sessions, participate in discussions, video chat with other attendees, connect your LinkedIn account, and much more! 
To attend the virtual conference all you need is a webcam, internet connection, and a web browser (Google Chrome is recommended).
Need support getting approval from your firm to attend the conference?
The
ACEC-BC Leadership Circle
can help! If your firm is unable to support a portion or the full amount of your registration cost, you may be eligible to attend through the Leadership Circle!
Contact us at ypg@acec-bc.ca to learn more about the program and eligibility.
Will you be recording the sessions?
Yes! Most sessions will be recorded and access to the recordings will be available for up to 3 months following the conference.
Registration is Now Open!
Don't miss this opportunity to network and gain valuable insight to help take your career to the next level!